From VintageOrgans.com

Hammond B3/122 New Years Special
Here we have a very nice B3, one of the last made in 1974. With Leslie 122, special sale priced for new years. Your chance to get into a B3 for way under the normal selling price. This one is on consignment so the deal is special.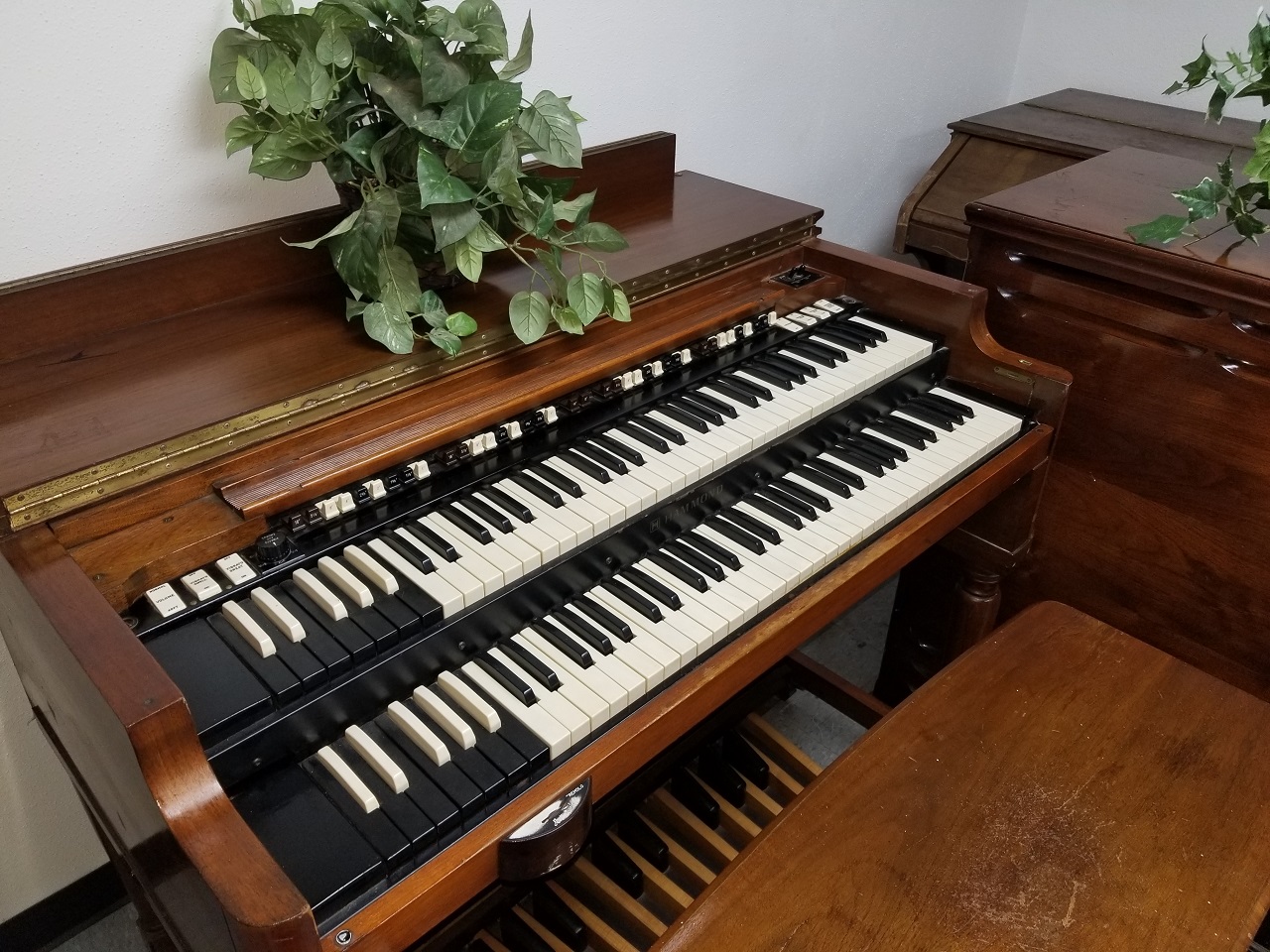 Save! With our Cash Discounted Price: $14,500.00
This instrument is offered and priced AS-IS Where-Is. Optional delivery available.
View Our Other Organs For Sale